Dear Photocircle Contributors!
Another week of busy curation activity have passed, and we are once again excited to award the Weekly photographer spot!
On today's featured photographer, we are really impressed with the amazing photos that was submitted by this author. The images are consistently good and there is always a good story behind every shot. The photographer's skill in shooting the images is inspiring and are deserving to be recognized by the community.
Are you ready to meet this week's Photographer?

We present to you the awardee of the Photocircle Weekly Photographer Spot…!
@
sketch.and.jam
These are the Weekly photographer's contribution to the

 

#photocircle

 

tag: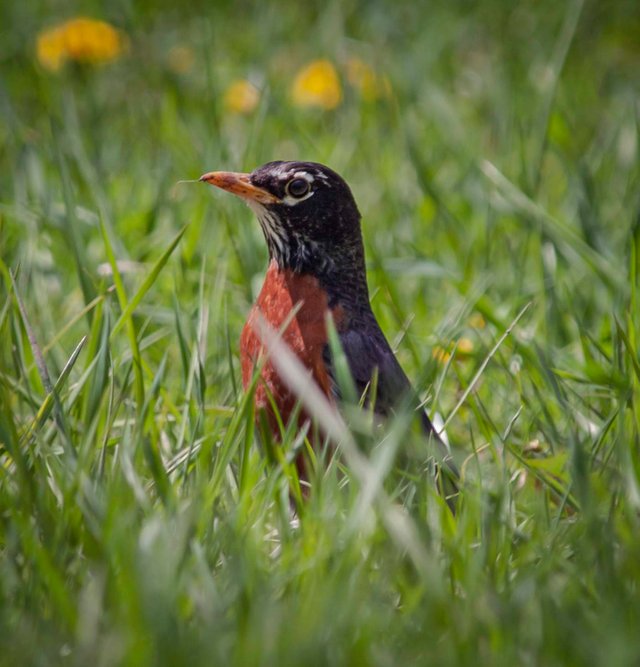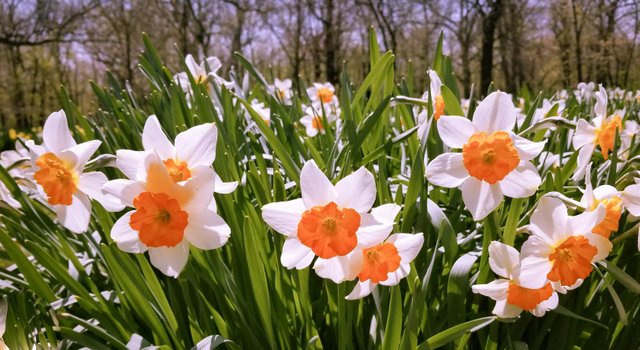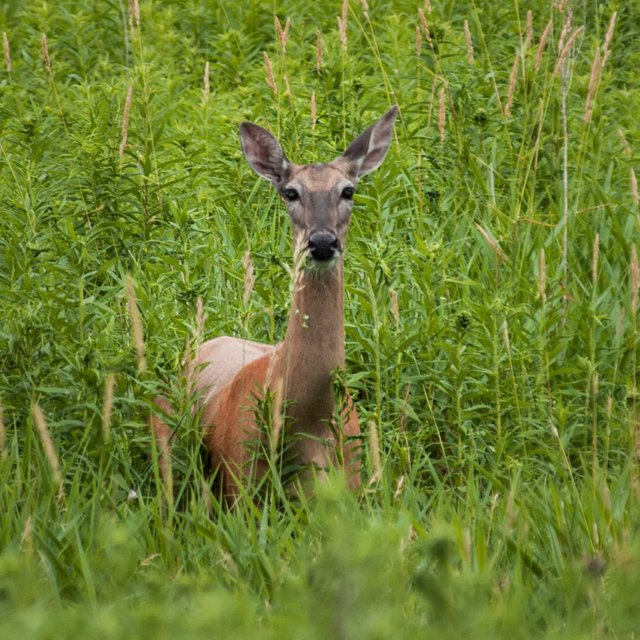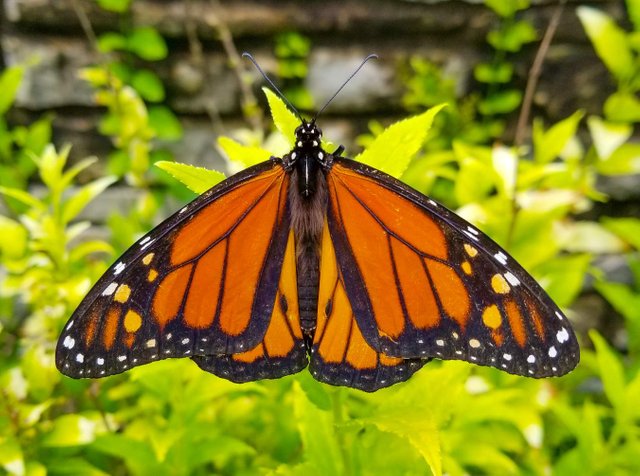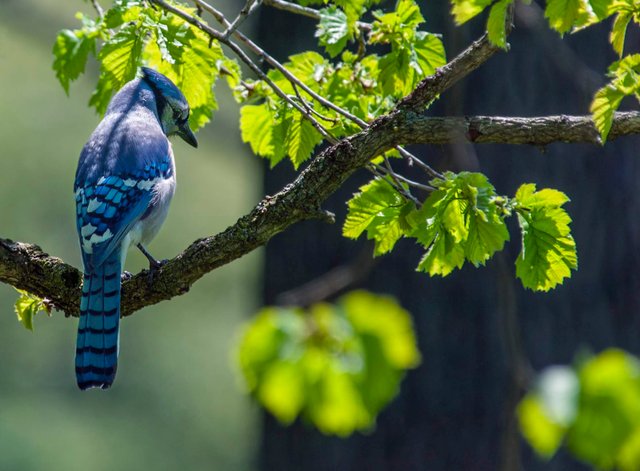 Reward system
Who is eligible for this reward?
a contributor who have won a minimum of two (2) Top 10 Badge in a week
As simple as that! 🙂 We value your active participation to the daily contests and also your creativity in your photography.
How will you receive your reward?
The 
@photocircle
 account will upvote three (3) of your posts on the coming week at full 100%
The Weekly Photographer Spot is a level-program that aim to provide a greater encouragement to the loyal contributors of the Photocircle project.

That summed up the 40th edition of the Photocircle Weekly Photographer Spot, once again Congrats to the chosen photographer!
Stay tuned for the next edition!
With appreciation,
Photocircle team
To learn more about the new project feature, please click on the quest image below.