Hello Contributors!
Welcome to the 367th edition of the Photocircle Best photos of the Day! These are some of the impressive photos that are scouted using the #photocircle tag.
Golden hour or magic hour is a period in a day in which the color of the sunlight is warmer and it produce soft shadows due to the shallow angle of the natural light.
---
To begin, let me invite everyone to welcome the Best photos for today!
---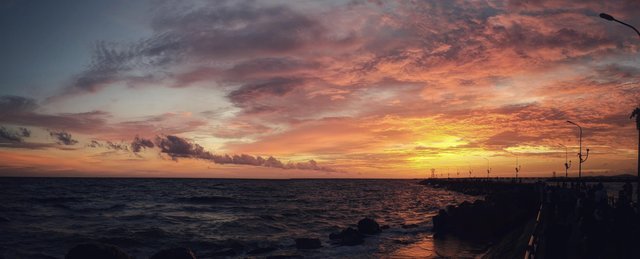 Photography by

 

@worldcapture
---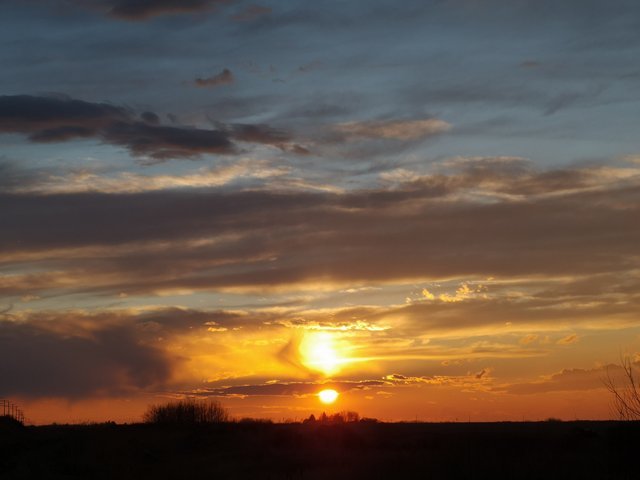 Photography by

 

@daveks
---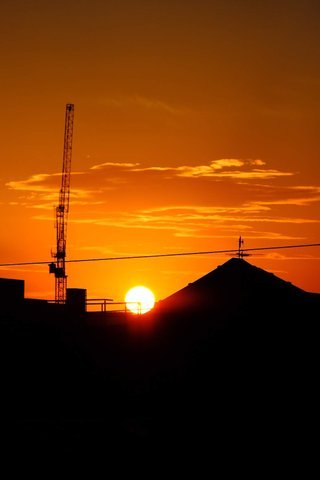 Photography by

 

@harveyword
---

All featured photos will earn Photocircle Upvote + 1 TPU tokens!
Please note receiving of TPU tokens is a part of the rewards that we giveaway everyday, and we think it will benefit you in this manner:
Long Term Benefit
If the receiver of TPU tokens decided to hold it (Steem Engine wallet), the holder/bearer of TPU tokens will receive a daily profit share from @tipu. There is also a possibility that TPU tokens will gain more value which was explained diligently through this post.
Short Term Use
The bearer of TPU tokens will be able to use the token in 2 simple ways.
First, it can be used to purchased a vote from @tipu.
Secondly, the TPU tokens can be sold to Steem using the Steem Engine market which could be converted to SP by powering-up or be sold to exchanges to be cashed-out.
Stay tuned for the next edition!
With appreciation,
Photocircle team
To learn more about the new project feature, please click on the quest image below.